Each day is filled with beautiful moments.
Be present, and the moment will speak to you.
Cherish the treasure, and it'll be with you forever.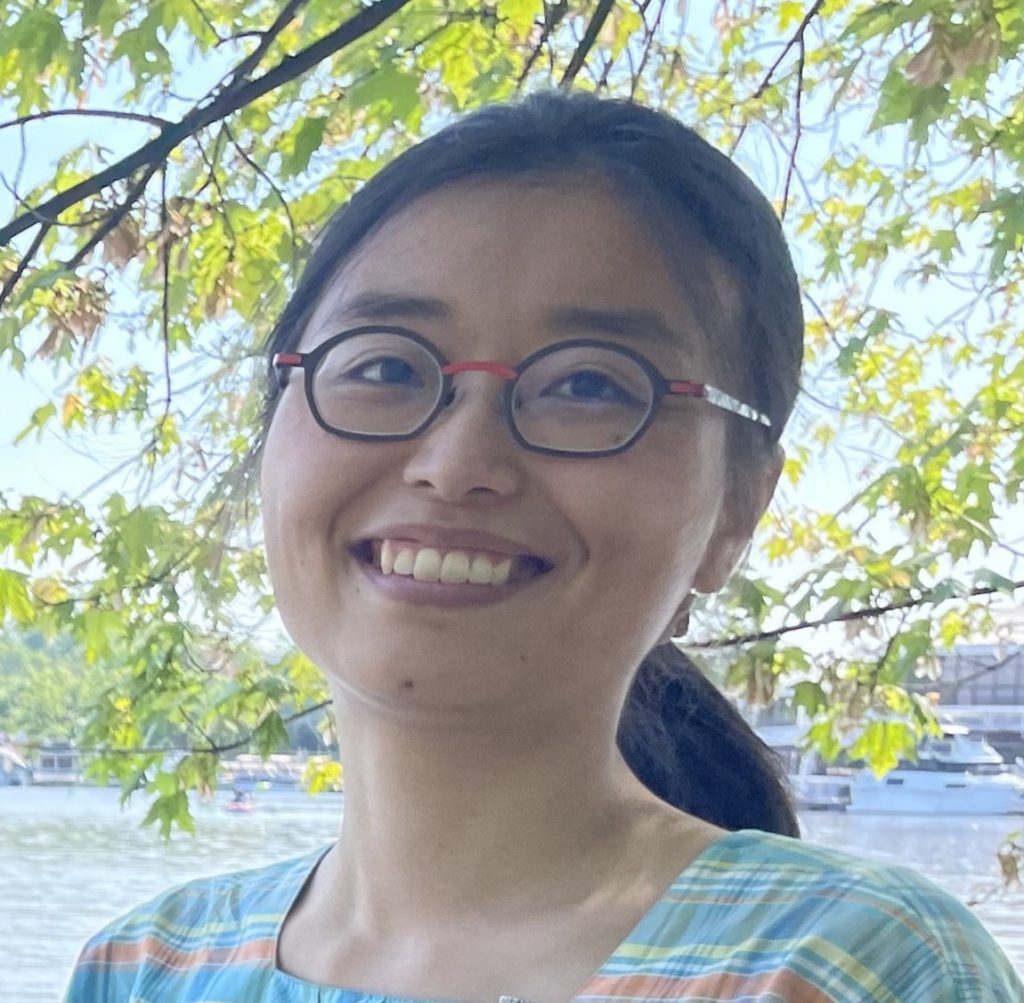 Hello, my dear friend, I'm Maiko.
I'm a storywriter, mathematician, and committed life appreciator living in Ottawa. My mission is to tap into the forgotten treasures in our hearts through storytelling. We all have shadowed parts, which may not earn any status in the society, but are still meaningful and wonderful. What if those parts of us can have a place in this world? What will happen if they can fully come to life?
Love Letter for You – a poem gift.
Read this poem when your day feels lonely and your life feels lost. When you're down and forget the warmth of sunshine, this little poem will guide you back to where your heart always belong.
Olive's Diary: an unputdownable story about hope, loss and second chances
A heartwarming story about healing and finding a new chapter of your life
This book works like therapy.

Kritika
Kindle Edition Currently on Holiday Sale!